NORTHPORT —U.S. Senator Tommy Tuberville's team hosted its first U.S. Service Academy information session in Northport last night in conjunction with the offices of U.S. Senator Katie Britt and Congressman Robert Aderholt.
During the session, students and parents heard about each office's application process from congressional staff and met with service academy representatives.
Senator Tuberville and Senator Britt will be partnering with the Alabama delegation to host more information sessions during the month of August with remaining stops in Huntsville, Mobile, Homewood, Troy, Montgomery, and Opelika.
A complete list of times, dates, and locations for each information session can be found here.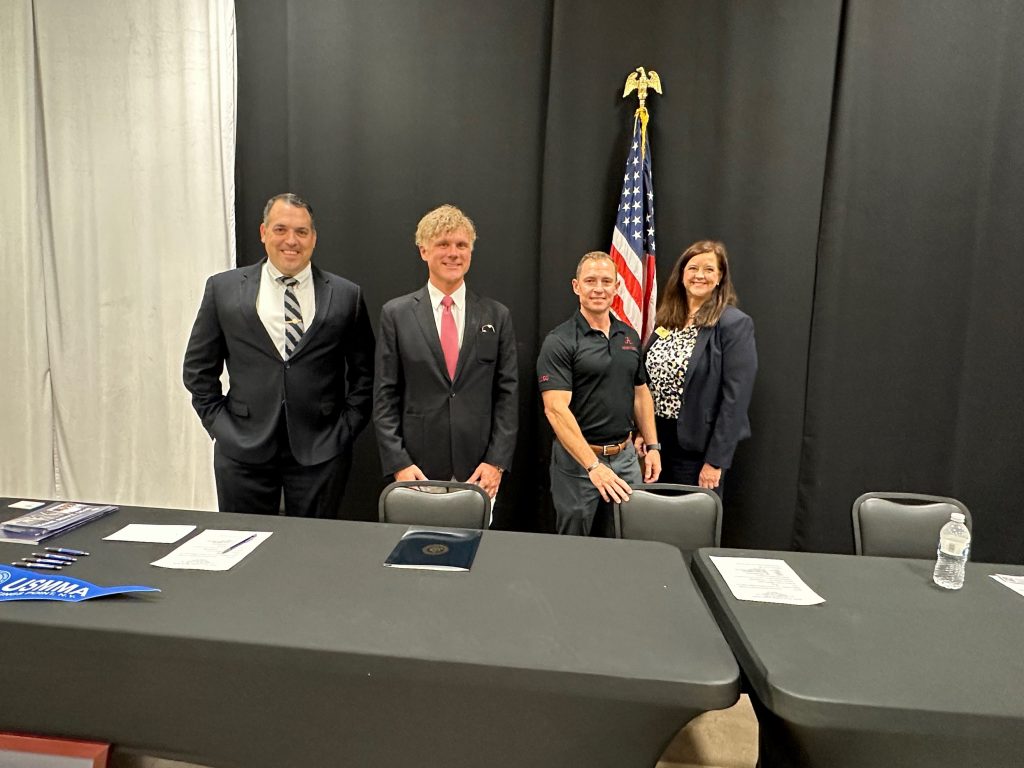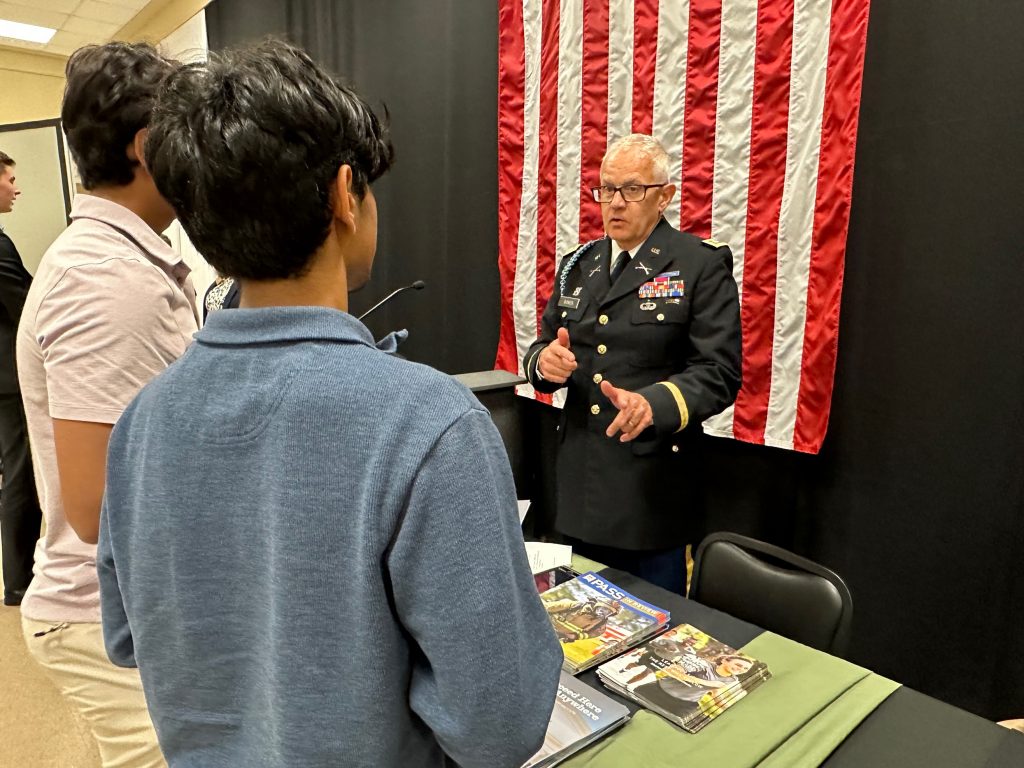 Senator Tommy Tuberville represents Alabama in the United States Senate and is a member of the Senate Armed Services, Agriculture, Veterans' Affairs, and HELP Committees.
###