Tuberville's Veteran of the Month series recognizes Alabama's heroes for service to our military and local communities
WASHINGTON — U.S. Senator Tommy Tuberville (R-AL) today released a video honoring U.S. Air Force Master Sergeant Scott Azbell of Fort Payne as the September "Veteran of the Month." Excerpts from Senator Tuberville's remarks can be found below, and his complete remarks can be found here.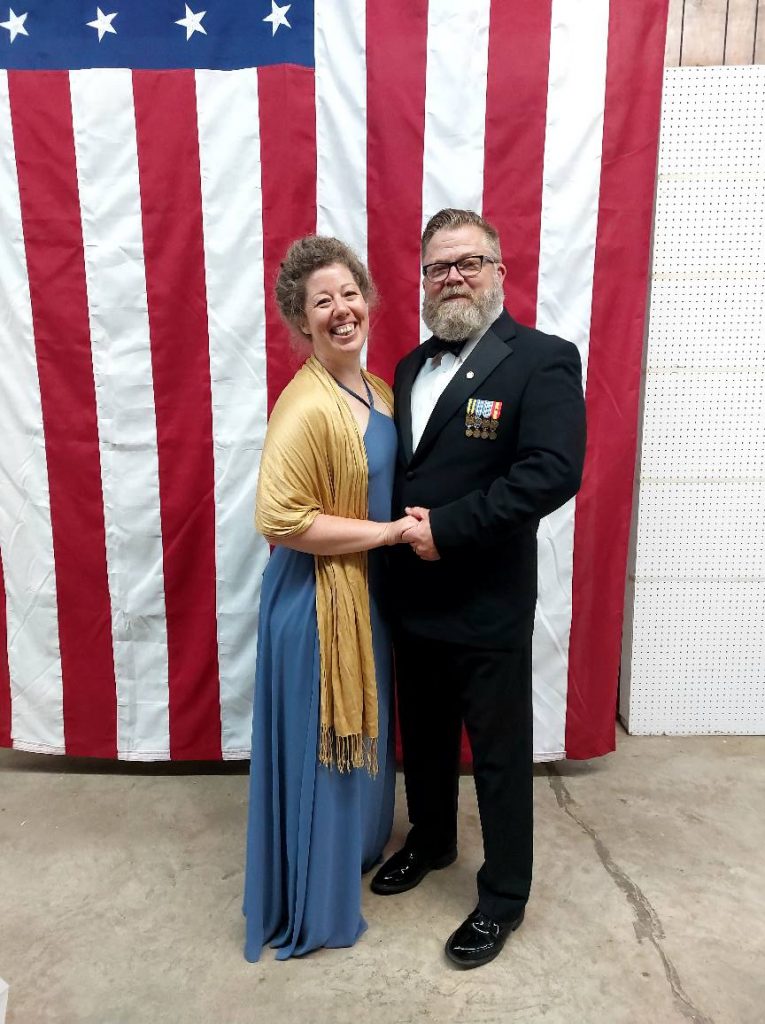 "Scott joined the military just about as soon as he could—right after high school. He quickly became a skilled aircraft mechanic and training instructor. He spent his entire 23-year-enlistment during times of conflict, serving multiple deployments around the globe. His efforts ensured our aircraft were up-to-speed on the latest technology and on the advancements necessary for a strong defense."
"Scott continues to serve this country—even in his retirement. After he retired, he retrained as a diesel mechanic for Fort Payne City Schools, and also is actively involved in its JROTC program, inspiring a spirit of service in the next generation. He has used his skills as a mechanic to help countless folks in the community with car repairs throughout the years—not for attention, but because he wants to use his talents to be a blessing to others."
"Scott is also an active member of Fort Payne Church of Christ and serves as Quartermaster for VFW Post 3128. He dedicates his time to supporting other veterans and their families. He has served as a regional spokesperson and coordinator for Wreaths Across America for the past two years. His work has helped ensure that we do not forget those who made the ultimate sacrifice for freedom."
Senator Tuberville recognizes a different Alabama veteran each month for their service and contribution to their community. Constituents can nominate an Alabama veteran and submit their information to Senator Tuberville's office for consideration by emailing press_office@tuberville.senate.gov.
Senator Tommy Tuberville represents Alabama in the United States Senate and is a member of the Senate Armed Services, Agriculture, Veterans' Affairs, and HELP Committees.
###