"Let's all of us do our part to keep Alabama safe."
WASHINGTON — U.S. Senator Tommy Tuberville (R-AL) today released a Public Service Announcement about the dangers of fentanyl, following his recent virtual roundtable with Alabama experts during National Drug and Alcohol Facts Week. The Centers for Disease Control and Prevention reports Alabama has seen a 271% increasein fentanyl-related deaths in just the last two years. Nationally, fentanyl overdose is cited as the leading cause of death for those ages 18-45.
Excerpts from Senator Tuberville's remarks can be found below, and the full Public Service Announcement can be viewed here.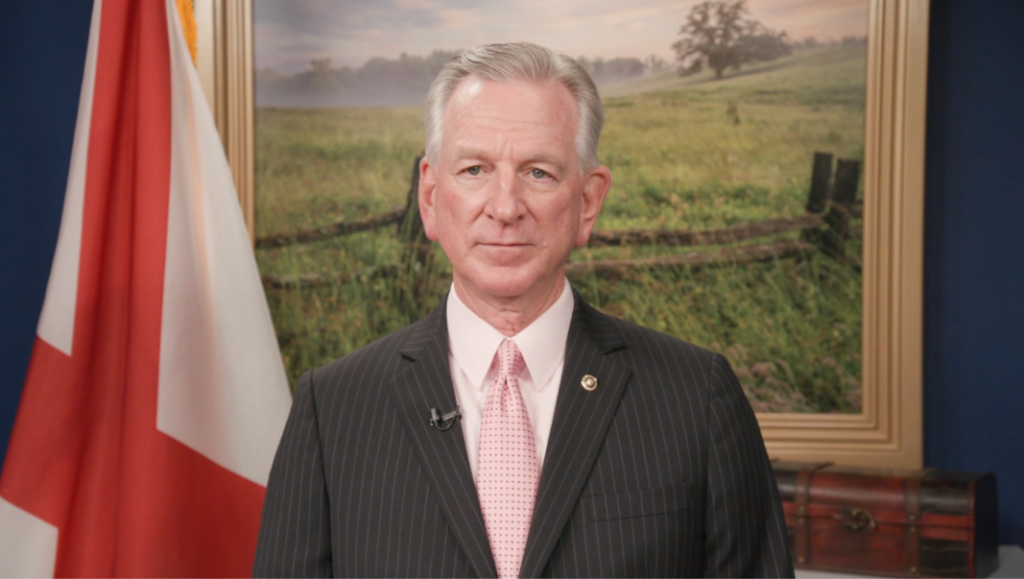 "I held a townhall with some of Alabama's top experts on fentanyl. What we learned was disturbing. Fentanyl is one of the deadliest drugs we've ever seen. A dose the size of a pinch of salt can be fatal. Even trying fentanyl once can be fatal."
"I urge every Alabamian to spread the word about the dangers of fentanyl. I urge parents, teachers, and coaches to be vigilant against this threat. Let's all of us do our part to keep Alabama safe."
Senator Tommy Tuberville represents Alabama in the United States Senate and is a member of the Senate Armed Services, Agriculture, Veterans' Affairs, and HELP Committees.
###